How do I use the QC metrics overview screen?
The Overview page allows you to quickly examine several useful metrics. The individual components of this page are detailed through the links on the main QC Metrics page.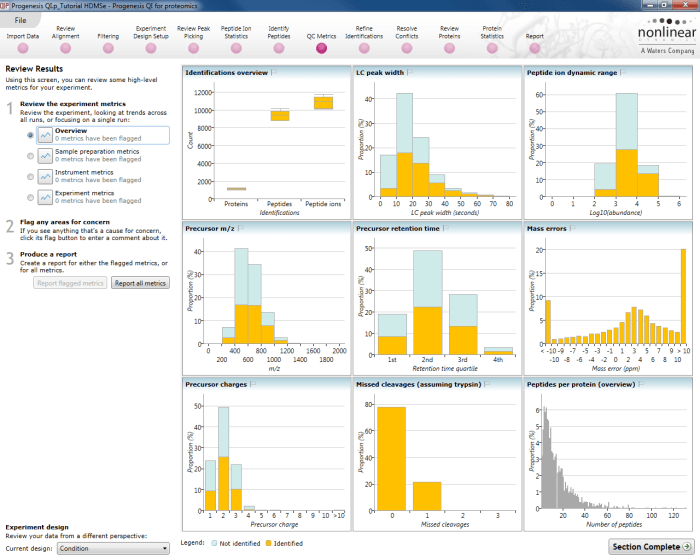 Note that the overview metrics can each be expanded by clicking on the top-right icon that appears when you mouse over a chart. Additionally, hovering over a column in the chart will bring up a tooltip containing quantitative information on the results (as shown below).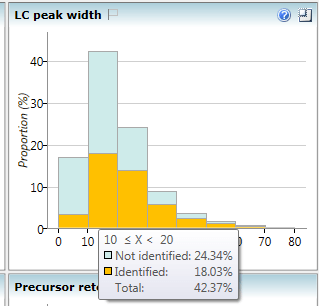 See also